Every Child Deserves a Quality Education.
We help families discover the traditional public, public charter, public magnet, private, online, and home education options available for their children.
Find a School
Choosing a school is fun during National School Choice Week.
Discover more about the different school choice options available in your state.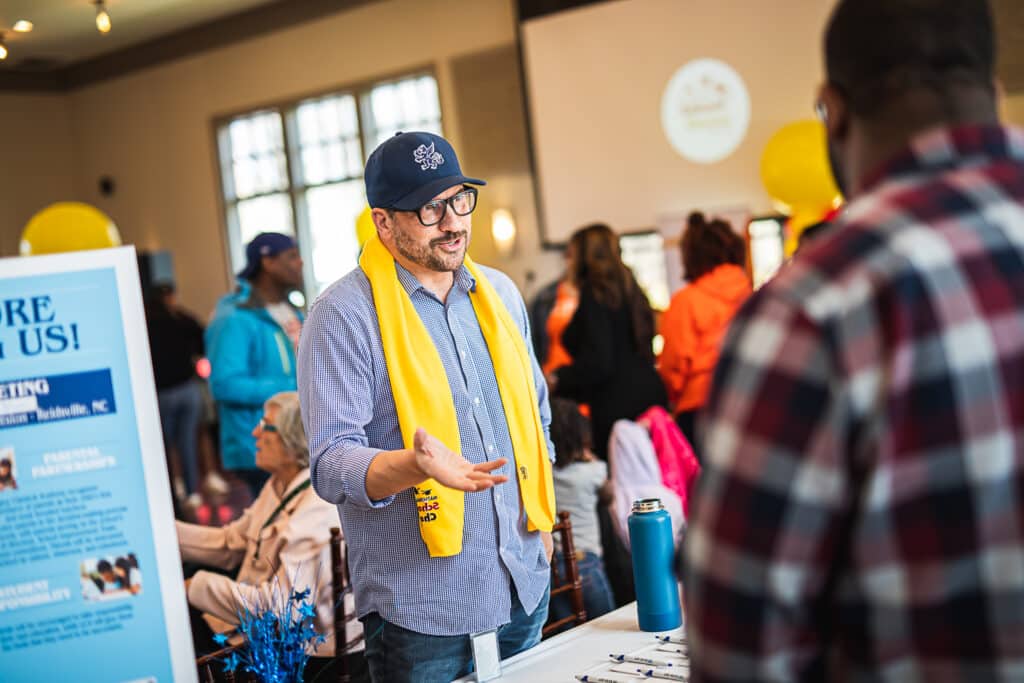 What is School Choice?
School choice means giving parents access to the best K-12 education options for their children. These options include traditional public schools, public charter schools, magnet schools, private schools, online academies, and homeschooling.
Ultimate Guides for Each Type of School
Every Child Deserves a Great Education
So, what's the difference between all these school types?
Get a quick rundown
Every child is unique, and all children learn differently.
Use our quiz that can help you better understand your and your child's needs in choosing the right school.
Use our free "Schools Near Me" tool to find a new school
Use our free "Schools Near Me" tool to search through more than 132,000 public, charter, magnet, and private schools.